Bennetts Online has Arrived!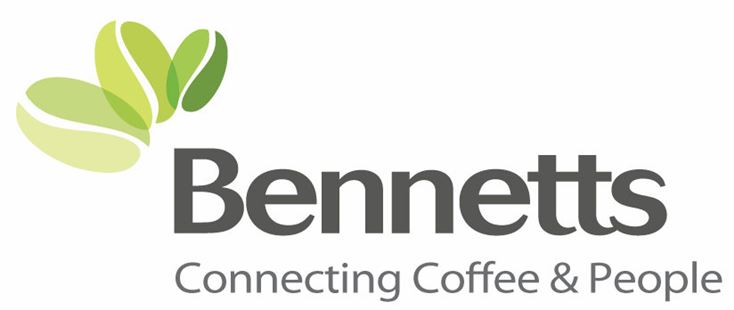 Welcome to the new Bennetts website! It's been a long time coming but we're finally here and excited to share with you the new Bennetts Online...
Bennetts online is a comprehensive and informative resource with everything you need to know about coffee and more, available 24 hours a day. While we're still busy behind the scenes updating and adding new features, we thought it was time to share with you all some of the exciting functionalities of the new website.
In addition to our new look, you are now able to view real time product inventory and currently available stock through our 'Product' section. Each product has an individual profile including general information and cupping notes. Our comprehensive and easy to use search function allows you to browse by country of origin, processing methods, certifications and flavour attributes. There is a dedicated section for our new arrivals and Bennetts specialities, and we will keep you updated on interesting products coming soon.
Through the new website we have shared our extensive knowledge of the process from plantation to fine roasted product and our exclusive informed industry information. You'll find that everything you need to know about coffee is now at your fingertips through Bennetts Online.
You can read about the history of Bennetts and how we have grown to become the leading importer of quality coffee and teas from across the world; in addition to information on our sustainable business practices, the sourcing process and fostering our unmatched industry partnerships – the secret behind our success.
You will be able to keep up to date with the latest coffee news through our blog, where we will be regularly sharing all things exciting in the world of Bennetts.
Coming soon…
Shortly we will be introducing our innovative 'search and compare' function, a 'pick and click' ordering system and a personalised VIP Client log in to view all of your account details, contracts and purchases. With a VIP Client account you will have exclusive access to producer profiles, certification documents and the ability to purchase online via credit card 24 hours a day. Stay tuned for more information!
Site not displaying properly?
Ensure your web browser is up to date and the latest version is installed. We suggest using Google Chrome for optimal browsing experience.