Meet the Bennetts: A is for Accounts
Monday 18 November 2013
by

It's always nice to be able to put a face to a name. Unfortunately, personally meeting all of our partners and clients face-to-face is often a challenge in our global industry.

Relationships are highly valued here at Bennetts. In fact it is to our relationships that we owe our success over the years, and we are committed to ensuring our relationships with our customers and industry partners are the best they can be. To make those relationships a little more personal, we would like to properly introduce you the Bennetts team through our blog; each post complete with a happy snap so now you can put a face to the name!
We thought we'd begin by introducing the most important division of the business, the money managers! The lovely Michelle and Yuanita make up our accounts department, managing accounts receivable and accounts payable respectively. Yuanita has been with Bennetts since 2007 and Michelle joined us in 2010. Always up for a giggle, the ladies keep the office atmosphere light-hearted and Bennetts' staff smiling.
Michelle is our resident good food guide, and the first stop should you need a restaurant recommendation. She's been known to travel far and wide in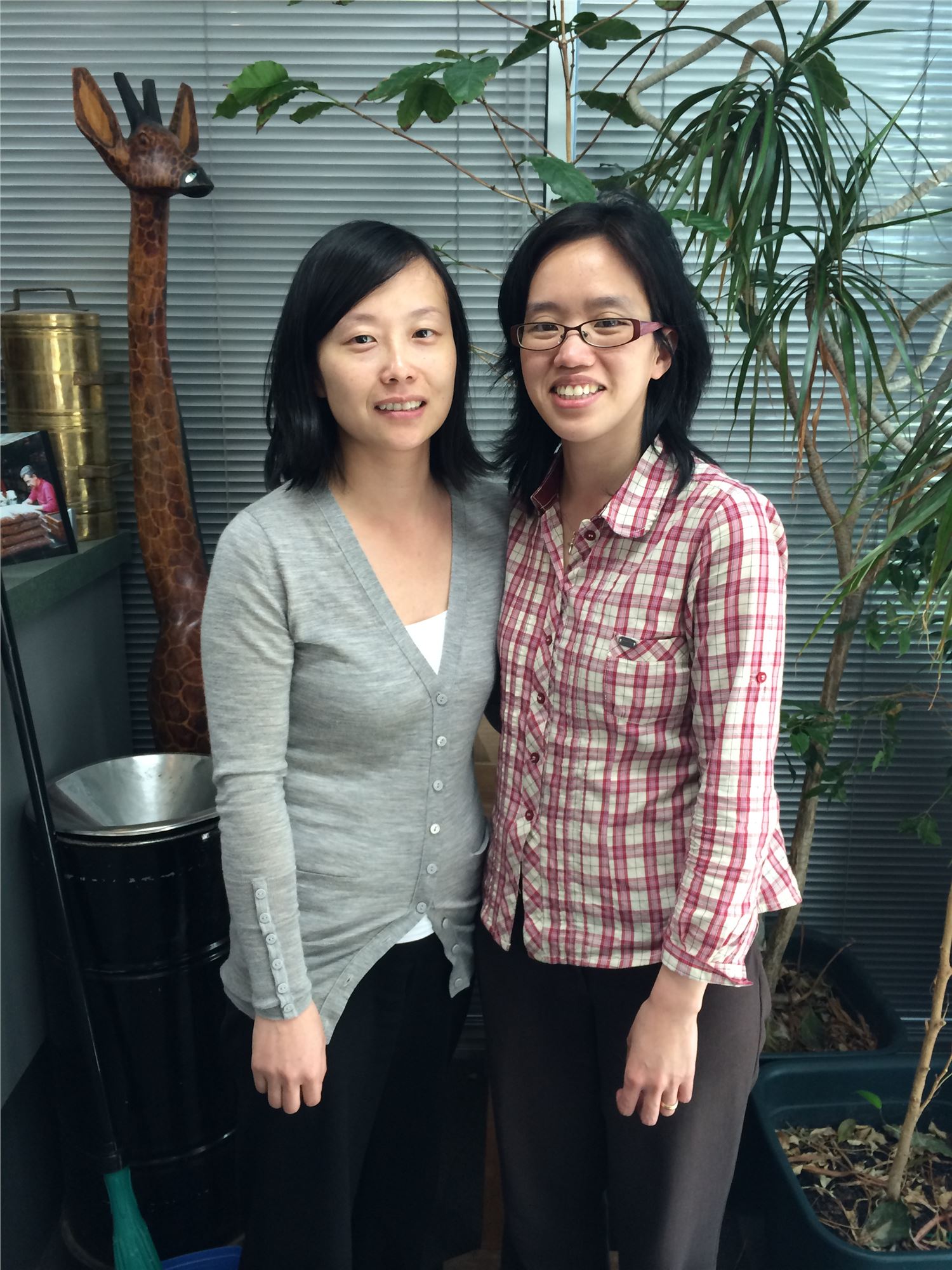 the pursuit of a tasty bite, and is always willing to share her weekend culinary adventures around the espresso machine on a Monday morning.
Yuanita is equally enthused by food and is always the owner of any delightful smells that can be found wafting around the office at lunchtimes. She is our go-to resource for all things technical and has been the driving force behind the new Bennetts website. Without her expertise, Bennetts Online would still be a concept on the drawing board.
Both ladies are not only skilled accountants, but also excellent time keepers. Without fail at 12pm everyday Michelle and Yuanita can be found eating their lunch, sending delicious wafts around the office reminding the rest of us it's time to eat.
On the subject of coffee; Yuanita is the Mocha Queen of the office and has a secret recipe that would give the most emphatic chocolate lover the shakes, while Michelle prefers a latte and is partial to a little latte art.
You may only know them through the invoices and statements they sign off on, but Michelle and Yuanita are the pillars of the Bennetts team. They expertly manage the money so everything else can run smoothly, while keeping the office entertained with their bubbly personalities. Without them the office would most definitely fall apart, not to mention be a lot duller!