The Bennetts Monthly March '20
Thursday 27 February 2020
by

All things Bennetts & Coffee ...
WELCOME TO MARCH!
We are well into the first quarter of the year and here at Bennetts, we are looking forward to a busy month with a few events coming up plus the start of 2019/2020 new season coffees rolling in.
A WORD FROM THE CUPPING ROOM
We have just wrapped up cupping and selecting new season Ethiopian Natural, Washed and Special Preparation Microlots. We expect these to arrive in Australia in late May. Early indications for this season point to washed lots being the star of the show. In previous years we have seen huge swing towards heavy boozy natural process lots, however with refined techniques during fermentation and a high level of care at the mill, washed process Grade 1 Ethiopians are bringing back that classic sparkle, intense flavour and floral undertone this year. Stay tuned for arrival dates.
HARVEST UPDATE
Our good friends over at Grupo Terruño Nayarita (GTNay) in Mexico have started their 2019/2020 harvest and the cherry arriving on the patios is looking great. Reports from the group indicate the incentive premiums shared to the producers are helping increase quality as well as volume of fruit. Last season, USD$108,000 was distributed across the members These premiums also assisted the groups associates stay out of financial debt through a year with historically low coffee process. We hope to have some amazing Natural and Washed lots from the group in a few months' time. Don't forget, you can access in-depth producer information by visiting http://www.trackyourcoffee.com/ and entering the code from your coffee bag tag.
Meanwhile, in Guatemala, the harvest in Huehuetenango region is very late, with a lot of green cherry still on the tree. It will be a race to the finish for a lot of growers in the area as rains will likely be upon them by May, which will cut short any efforts to dry on patios. We'll keep an eye on this region as we anticipate the new season Rio Azul pre shipment samples in soon.
Over in Brazil, our mates at Ipanema Estate have sent reports that their farms have received a good amount of rain recently, forecasting a healthy crop for the coming season. In addition to this, they have recently been performing tests in order to naturally control pests and disease on their crop, leading to a reduction in pesticide use and an increase in overall farm health.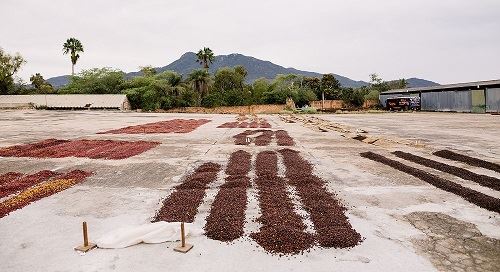 EVENTS
The 8th of March is International Women's Day!
To celebrate, the newly launched Australian Chapter of the International Women's Coffee Alliance will be holding networking events in both Victoria and New South Wales. We encourage anyone (of any gender) wanting to learn more about the IWCA to get along and attend these events. You can catch up with our QA Manager Georgia at the Melbourne event at Veneziano Coffee Roasters (16 River St, Richmond) on Sunday 8th March from 2.30pm - 4.30pm or if you're in Sydney, get along to Condesa Co Lab (15/110-116 Bourke Rd, Alexandria) on the 9th March from 6pm onwards.
Australian International Coffee Awards
Have you put your blend in the mix for your chance to take home gold and be recognised for industry excellence at Australia's leading international roasting competition? The AICA celebrates excellence and recognises the best roasters from Australia and around the world. Five best in class trophies are awarded for the best; espresso, milk-based coffee, soy-based coffee, filter coffee and cold brew coffee. A host of industry professional judges with years of experience (including our very own Georgia and Oliver) will assess the hundreds of entries over the 4th, 5th and 6th of March. Stay tuned to our social media for live updates during the week.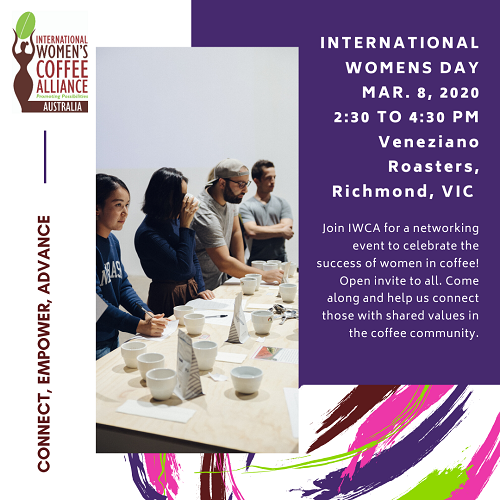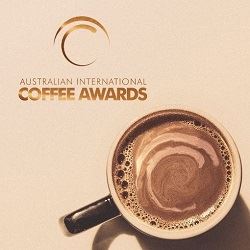 NOTICE
Please note, our office will be closed on Monday the 9th of March due to the Labour Day Public Holiday. There will be no despatches on this day. Please ensure orders are placed by 12:30pm on Friday the 6th of March, for despatch on the following Tuesday. If you have any queries, please contact your Account Manager or email trading@hab.com.au or give the office a call on (03) 9853 0328.
Have a great March,
The Bennetts Team